Ulita´s team is very diverse – from professional workers being part-time employed and coordinating different activities to volunteers with various professional background (psychologists, social workers, pedagogues and other helping professions). Essential skill of all the workers is that they can respect uniqueness and react to individual needs of children and young people which they are working with.
Coordinating team: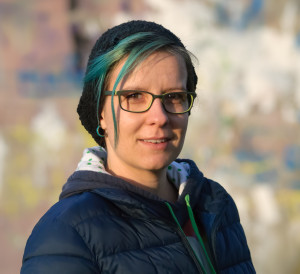 Mgr. Monika Juríková
Monika is a social pedagogue engaged in the project since 2004 and she is Ulita's statutory representative. Nowadays, you can meet Monika outdoors, during street social work and various community activities or during group club activities for children. In addition, she manages the everyday operations and running of the organization. She likes to enjoy her free time in the nature, town as well as in the country.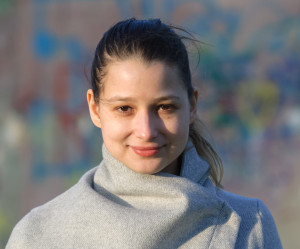 Mgr. Dominika Göghová

Dominika is a social worker and part of Ulita´s team since October 2015 as the coordinator of the outreach work and training activities for the team. She represents Ulita in the Association of the low-threshold programmes for children and youth. At the same time she is a proud mother. In her leisure time she likes to travel, meet new people and learn foreign languages.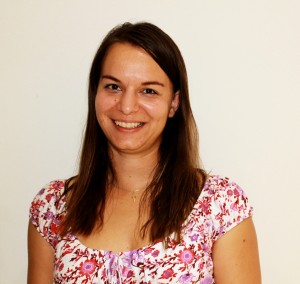 Mgr. Veronika Gajarská
Veronika is a new face in Ulita´s team, where she works since august 2016 as a coordinator of the educational activities.   You can meet her in the educational activities and in the club for children from 10 to 13 year. She studied social and work psychology and she had been working in low doorstep club FunClub Fortuna as volunteer for 4 years. She loves  hiking, skiing and  all kind of ball games. In her leisure time she likes to travel and  discover new places.