Welcome to Ulitas webpage
Ulita has been founded on the January 17, 2008.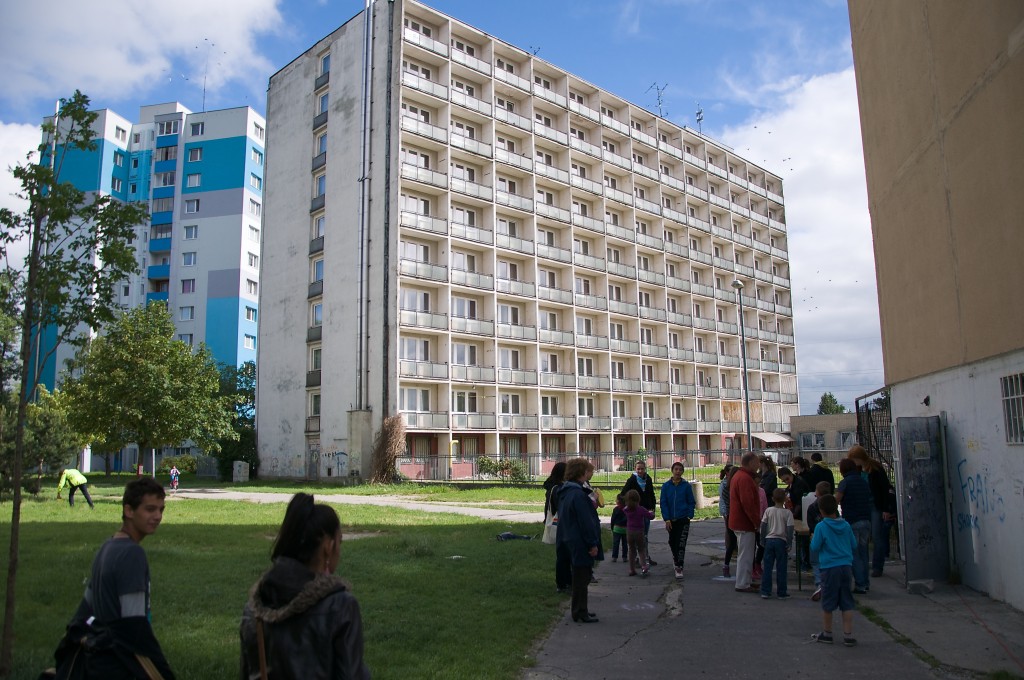 The goal of Ulita is improvement in the quality of life of children and young people from urban communities.
The main activity of Ulita is the Community Centre of Kopčany programme. The programme aims for diminishing the risks and impacts of sociopathological aspects related to social exclusion. The programmes is run through a wide range of counselling, educational, leisure-time and community-developing activities.